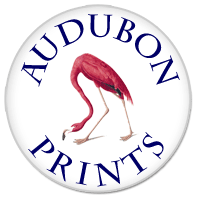 Didn't see what you were looking for?  Have a question about making a purchase?  Need design consultation regarding which prints to purchase?  We are here to help.
Note: we are unable to appraise prints in your possession, authenticate prints you own, or speculate their value. Our apologies.  (We suggest taking those to a local, reputable print dealer who can evaluate what you have in person.)
Fill out this short form to send a message to our Audubon print expert.

Or if you prefer, call us at 305-209-1175