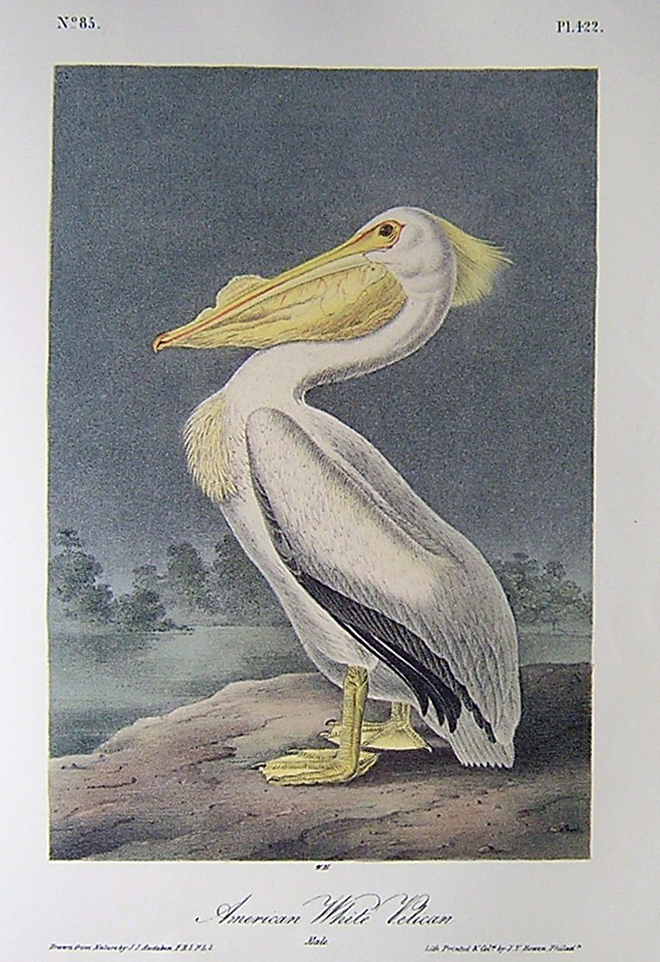 We are confident that you will absolutely love your purchase of Audubon prints, but in the event that you need to return your purchase, we will gladly honor a refund.
Our refund policy requires that you return your prints within 14 days of delivery, we will return 100% of your purchase price minus the shipping.
We are unable to offer refunds on shipping. Cost of return shipping is the responsibility of the buyer.