Domestic orders: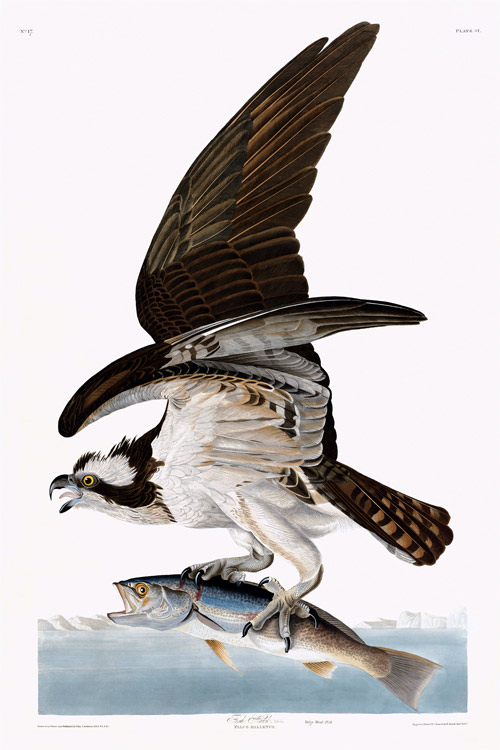 Audubon Prints offers free domestic shipping with all orders delivered within the United States.
International orders:
International shipping costs a flat rate of $45.
Audubon Prints ship to the following worldwide locations:
Canada
Australia
Europe – including Denmark, France, Germany, Ireland, Italy, Netherlands, Spain, Sweden, Switzerland, and the United Kingdom.
All orders typically ship via Priority Mail within 2 business days of placing your order.